21st December 2020
It is the Winter Solstice today, the longest length of darkness in the year, and it so happens that Jupiter and Saturn are going
to be at their closest, to almost 'kiss' in the evening sky on this same day as well. 
How apt, that on the night of the longest hours of darkness, God chooses to show a sign of hope, of light
entering the darkness, with the conjunction of the light of the two biggest planets in the solar system.
It reminds me of that wonderful line from the prophet Isaiah, that beautiful line from scripture that reads :"The people who walked in darkness have seen a great light!"
That great light, the light that forever pierced the darkness 2000 years ago, is what my heart yearns for.
O Come, O Come, Emmanuel! And ransom captive Israel!
Wherever you may be, no matter if the churches are closed in your city, or that you cannot physically get to
Christmas Mass this year, take a moment to ponder the wonder of that first Christmas, and to hold the
little baby Jesus, close to your heart.
May you and your loved ones have a beautiful, blessed, once-in-a-lifetime Christmas this year.

Yours,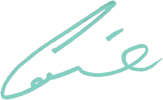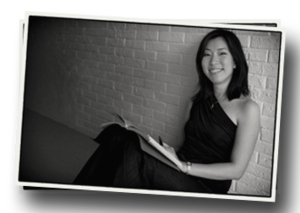 p.s I was thrilled that the pixelmusica produced MV for 'Silent Night' was recently featured on one of EWTN's programmes 'Life on the Rock', in their Christmas special :)